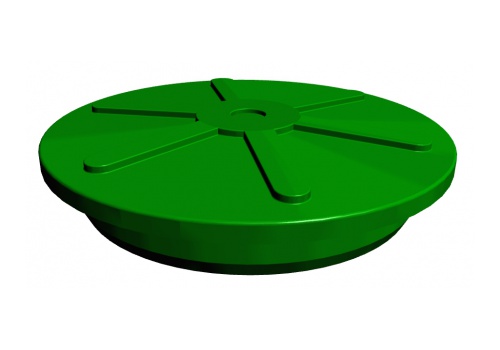 Sewage treatment plant, pumping station or separator hatch is available in three versions:
• standard (green or black),
• premium,
• chameleon
The chameleon type covers can be used interchangeably with standard covers. The cover is recessed, so it can be blended with the surroundings, e.g. grass, stones, gravel, etc.
In case of laying grass on the chameleon cover, it is necessary to bear in mind that it will require more frequent watering.