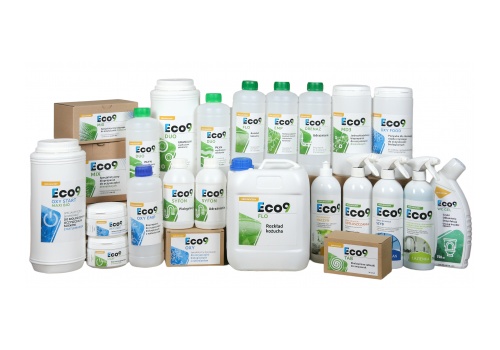 Regardless of the type and technology used, every domestic sewage treatment plant uses microorganisms to decompose wastewater. Biopreparations are microorganisms that accelerate the decomposition of pollutants present in sewage.
They have a number of advantages, including:
• significant acceleration of decomposition and degradation of harmful substances,
• reduction of sewage sludge, which translates into a lower frequency of emptying,
• odour removal and fat decomposition,
• unclogging sewage pipes,
• ensuring correct operation of the plant.