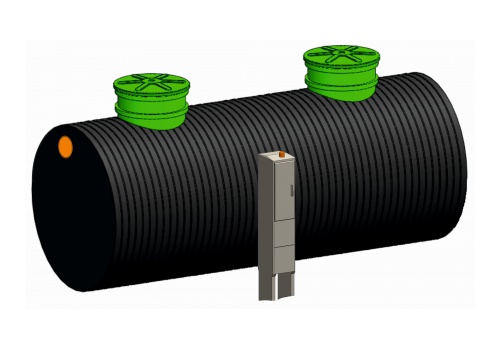 Mechanical and biological sewage treatment plants intended for the treatment of industrial and process sewage as well as sewage with increased pollution loads, e.g.:
• fruit and vegetable processing plants,
• meat processing plants,
• dairy plants,
• bakeries and confectioneries,
• other industrial plants with atypical sewage parameters.
The treatment plants for industry are individually designed, depending on the parameters of incoming sewage, based on multi-chamber systems.